teenagers just hang around outside asda don't they?
The Company Section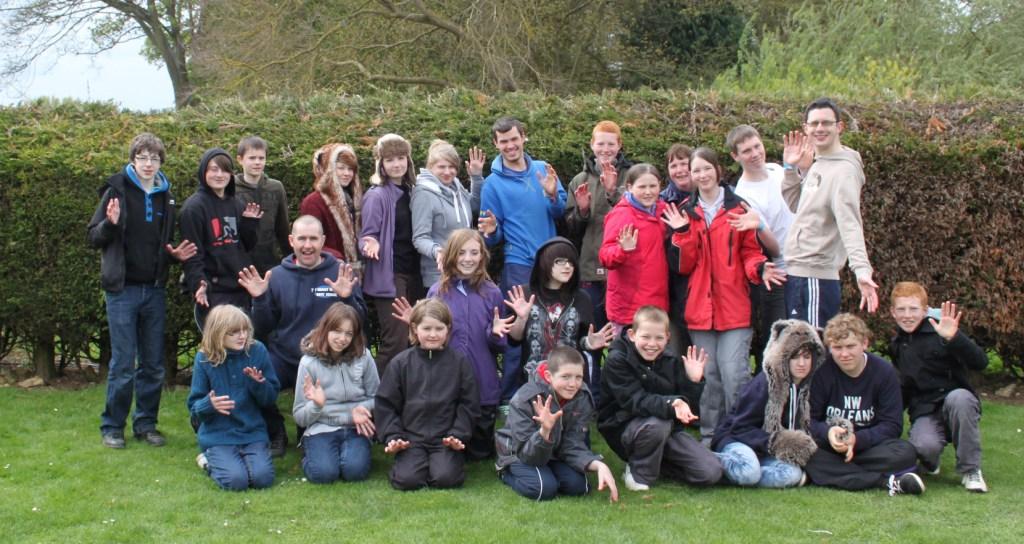 The Company Section is for young people aged between 11 and 15.
We have a programme designed to show that young people are capable of achieving the best, without having to be tarred with the brush of been yobs. We challenge young people physically, mentally and spiritually so that they may grow into men and women who are responsible, capable and happy.
Our programme includes camps, drill, drama, sport, nights out, games and much more besides.
The current award scheme is split up into 3 zones:
RECREATION - SKILLS - COMMUNITY
The award scheme is further divided into sub-zones and sectors.
Click Here to see Programme Wheel that shows all of the available activities on a Friday night.
Awards available in the Company Section are: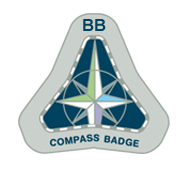 The Compass Badge (The First Badge)
Awards at different levels (1-4) are then awarded for each zone: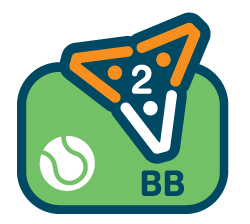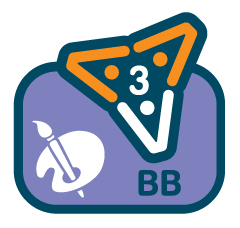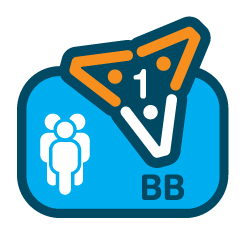 The first major award is: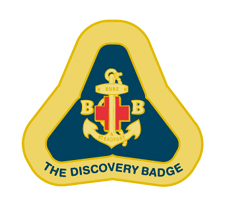 The Discovery Badge
These all lead on to the second highest award in the BB.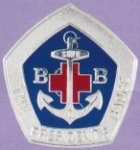 The President's Badge
At 14, we also offer the chance to take part in the Duke of Edinburgh's Award.
Think you're up for the challenge? Have a night on us and see... How to Join